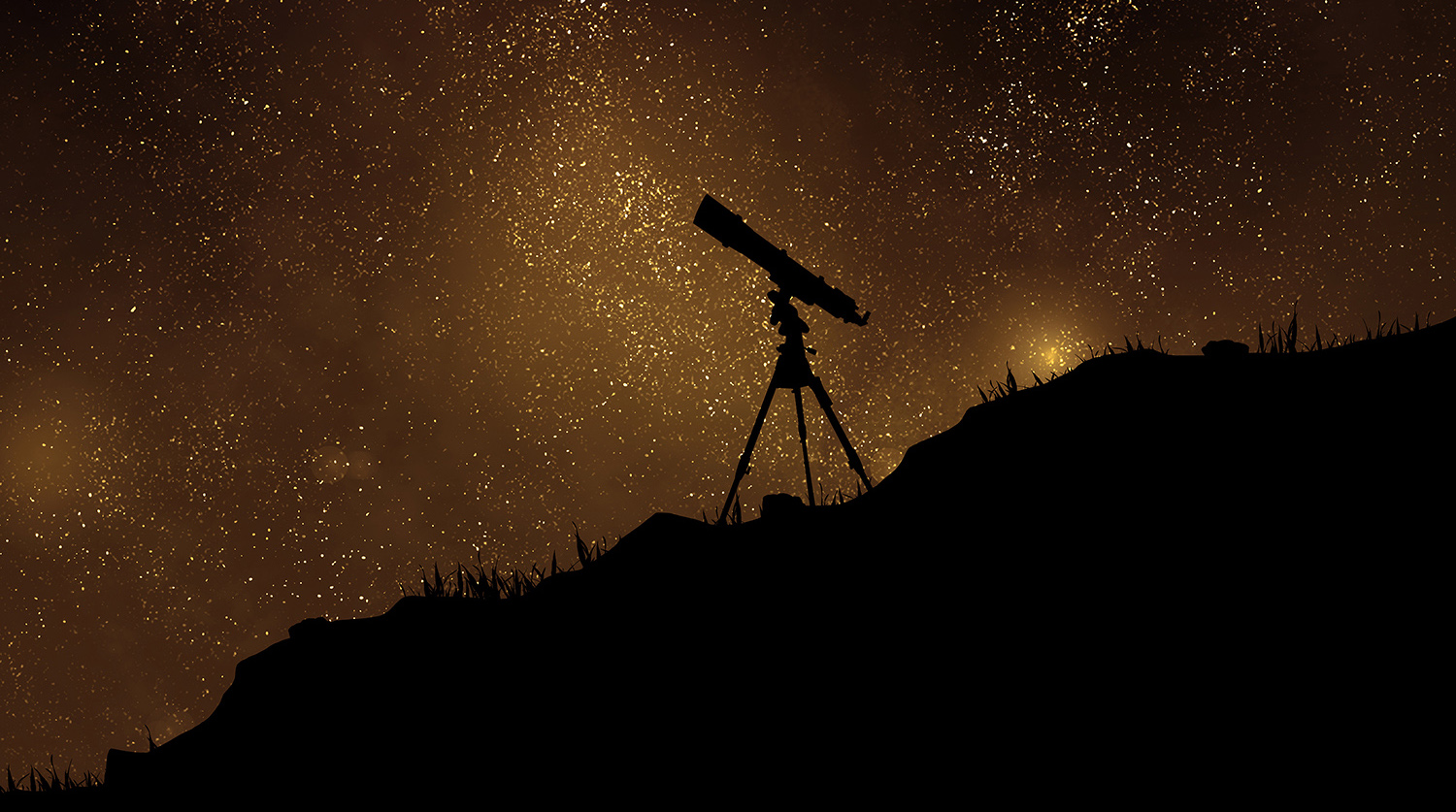 Your search for
Marketing
Website Design
Home Tech Support
Data Recovery
Brochures
Scheduled Tweets
Custom Websites
Social Media Management
Email Marketing
Local Web Hosting
Photo Editing
Database Services
SEO Consulting
Web Security
Event Planning
Flyers
Home Internet Support
Office Internet Support
Home Networking
Data Destruction
Book Cover Design
Logo Editing
is over
Since 2002, Saturn Consulting has been serving small and mid-sized businesses. We listen to you about what your business needs in order to form an approach that makes sense. We offer a variety of services so you can scale to suit.
Website creation and maintenance
Social media management
Email marketing set up
Print material
Event planning
Photo Editing
PDF Forms
Search engine optimization (SEO)
Email & Web Hosting
Network Security
Home & Office Tech Support
and more!
Our competitive rates are based on the scope for your tailored project with flexible billing options. No contract for off-site services and no retainer fee is required. Unlike other marketing firms, we also work weekends and evenings.
Contact us today to start your project!
Recent Clients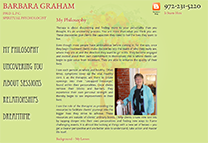 Saturn Pro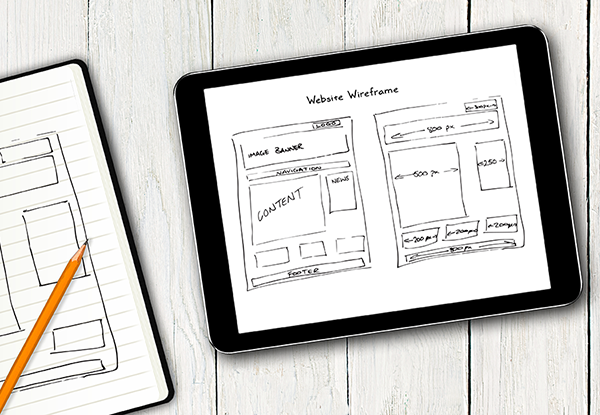 Website
Brand new, or fully redesigned, attractive site
CMS based so you can manage future content and changes
Content and professional grade images included
You own the domain and registry
Logo refinement or creation if needed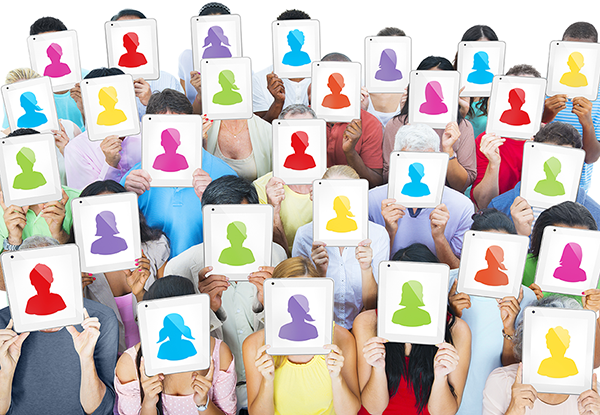 Social Media
Set up 5 social media sites in the business name
Prepare 12 months' worth of text and pictorial content
Includes attractive background imagery
Facebook, Twitter or Tumblr, LinkedIn, Blog, Google+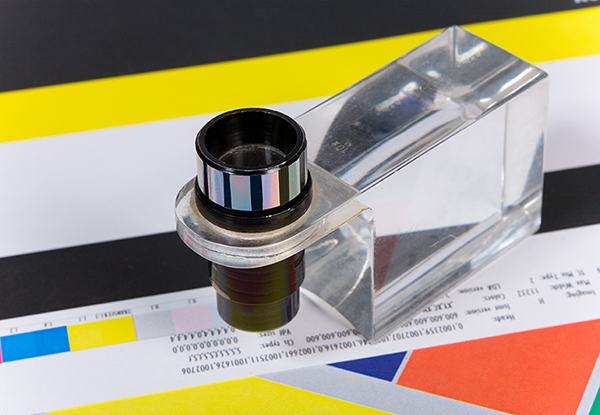 Print materials
Create brochures, flyers, business cards, folder inserts
Paper stationary design like invoices and letterhead
Mailers like post cards, invitations and Thank You cards
Local printer options and cost evaluation made easy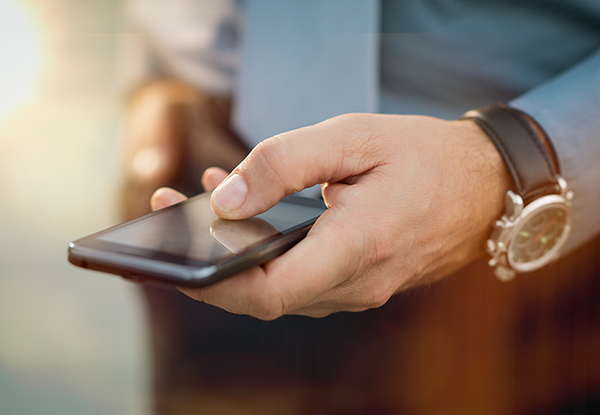 Email Communications
Set up simple-to-use mass email system
Set up contact database for managing contact information
Create Outlook templates for routine communications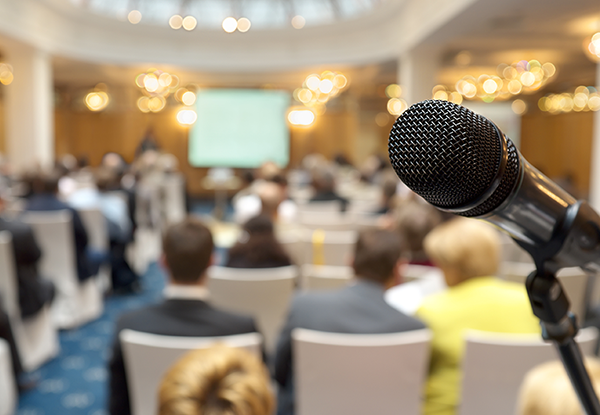 Event Planning
Complementary with Complete Package!
Plan a Client Appreciation event to launch the new brand
Invite past customers and up to 2 guests to a fun evening
We coach you on a short, public speech during the event
We coach staff on networking and follow up
Companies hire staff to handle one or more of the above objectives. These companies recognize the value of fresh positioning in their market. Unfortunately, businesses often silo these components to multiple staff members specializing in one area creating inflated salary requirements, complex internal processes that slow down progress, and even variations in the appearance of material.
Saturn Consulting has been serving area businesses for over ten years with a variety of business smart solutions. With the launch of Saturn Pro as an extension of services, we now provide a much more economical solution to your complete business needs. Rather than commit to staff by salary, insurance expenses, training, and retention costs, let Saturn Pro set up everything your business needs to be independent.
Benefits
Boost your search engine presence
Increase engagement with customers
Promote your business cost efficiently
Position your company as emerging
Energize customers to purchase and refer business
Simple Start Package
Client Manageable Website
2 week turnaround
New or refined logo
Professional grade industry relevant images
Discount hosting and domain registration
Basic Search Engine Optimization (SEO) provided
Of course we can do a custom coded website! Please allow an additional 2 weeks of time. Extra costs may apply.
Emerging Business Package
Pick any three options above
2 month turnaround
Unified branding for all materials and channels
Competitively priced
Further contributes to SEO
Complete Package
All 5 options
Less than 4 month turnaround
Best for long-term growth
New customer acquisition
Onsite or offsite
Most contribution to SEO
Contact Us
Located in the North Dallas area, we have been serving local businesses for over 10 years. Use the form below to send a message, inquire or just to say Hi. For the impulsive, call 214-707-1813 to discuss what we can do for you.